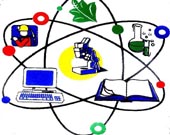 Here is the total 1 blogs in . Kindly select the category to read the full details. To post blogs for free Click Here
Showing 0 - 1 of 1 result(s) found.
For Admission in B. Tech/MBA
2016-06-29 06:55:05
If Any Student trying for admission in B. Tech/MBA, Please contact, we are trying for admission in reputed institute/college of India. Please feel free call me. 9097426028, 7091043124...
Read in detail
Displaying 0 - 1 of 1 result(s)
---