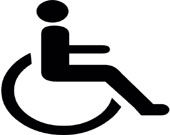 Here is the total 2 funds in funds in Disability in different countries, states and cities. Kindly select the category to get the fund details.
Showing 0 - 2 of 2 result(s) found.
ONGC CSR Grant
0000-00-00
The vision of sustainable growth drives both business decisions as well as ONGC's Corporate Social R...
Read in detail
Displaying 0 - 2 of 2 result(s)
---