Here is the total 2 funds for NGO in Samoa(Independent) for different activities. Kindly select the category to get the fund details.
Showing 0 - 2 of 2 result(s) found.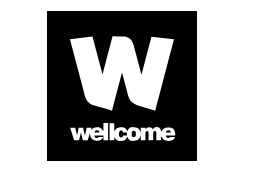 Public Engagement Fund: Wellcome Trust
Deadline: 2019-01-11
This fund enables individuals and organisations to use creative approaches in engaging the public wi...
Displaying 0 - 2 of 2 result(s)
---